Armourglass PLUS - Armourglass PLUS - Black (01)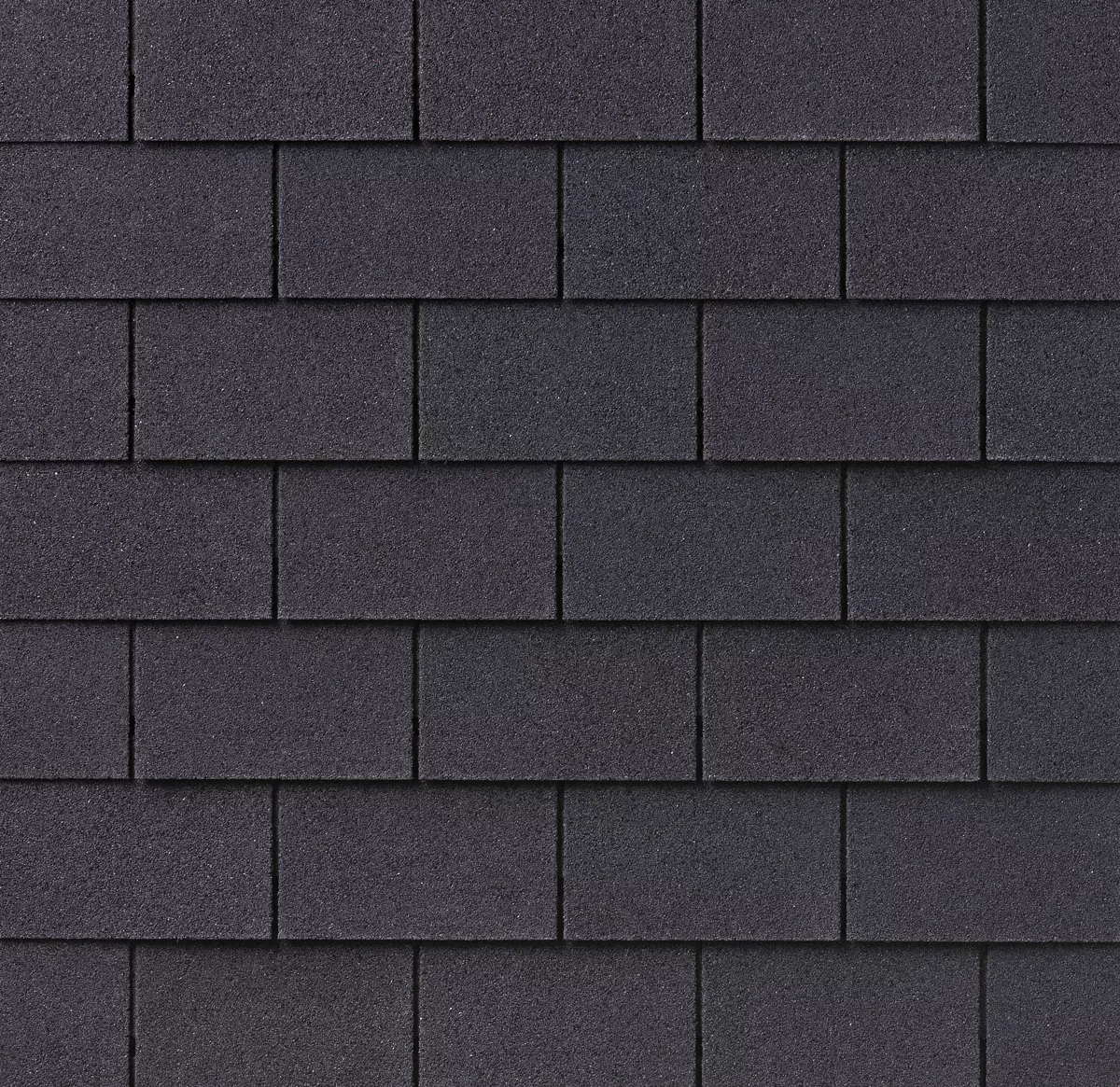 IKO offers a wide range of shingles with a high quality standard.
The new Armourglass PLUS exceeds by far the most severe worldwide standards.
This roof shingle contains APP modified bitumen.
Even though our most accessible shingles, Superglass and Superglass Biber, already offer a high quality, you can imagine that this APP modified bitumen takes our mid-range roof shingle Armourglass PLUS to the next level of quality.
Product data
| | |
| --- | --- |
| Roof Shingle width (according to norm EN544) | 1000 mm (± 3) |
| Roof Shingle height (according to norm EN544) | 336 mm (± 3) |
| Weight | ± 11,6 kg/m² |
| Coverage/bundle  | 2 m² |
| Roof Shingles/bundle | 14 |
| Bundles/Pallet | 66 |
| m²/Pallet | 132 |
| Weight/Pallet | ca. 1,53 t |
| Granule adhesion (EN 12039) | max. 1,2 g |
| Tensile strength (width)* (EN 12311-1) | 850 N/50 mm |
| Tensile strenght (height)* (EN 12311-1) | 500 N/50 mm |
| Elongation width+height* (EN 12311-1) | 3,0% |
| Nail shank tear resistance* (EN 12310-1) | 160 N |
| External fire performance | BroofT1 |
| Reaction to fire | class E |
| Declaration of Performance (DoP) | www.ikodop.eu |
| Platinum warranty | 10 years |
| Total warranty - warranty system | 20 years |
* Registered average values
Guaranteed APP modified bitumen
All IKO Shingles are conform the ETA (European Technical Assessment), so any IKO roof shingle has been proven to be from excellent quality.
But by adding APP modified bitumen to the Armourglass PLUS, a different level of quality has been reached . And just to be sure we always offer the promised quality, our Armourglass PLUS shingles will be checked on a regular basis. These additional product quality checks will be done by TÜM, the Technical University of Munich, one of the most notable German institutes of technology.
Constant quality assured!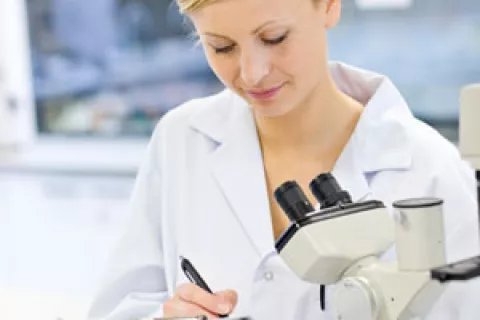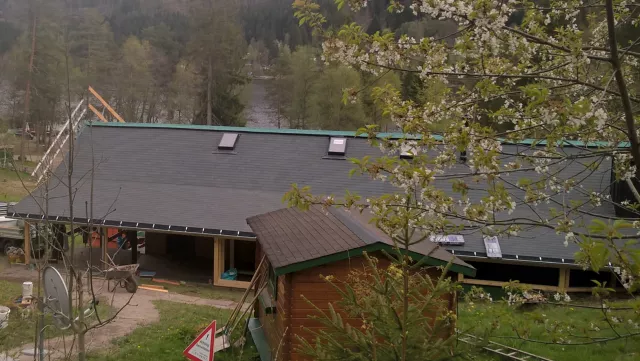 Calculate how many shingles and accessories you need for your next project!
Shingle offering excellent UV protection
One of the advantages of this PLUS range is the additional UV Protection. Each IKO roof shingle already offers protection against UV radiation thanks to the granules on the top of the shingles. But adding up APP modified bitumen increases the resistance against UV rays.
Keep in mind that we offer a 20 years total warranty on the Armourglass PLUS, of which we offer 10 years Platinum warranty.
Add this guarantee to the UV protection and you'll know your roof will be in excellent shape for many years to come!
Flexible roof shingle for each environment
Another advantage of these APP modified bitumen is the flexibility of the shingle. Each roof shingle is flexible at high temperatures, but now Armourglass PLUS is also flexible at low temperatures. This makes Armourglass PLUS an ideal shingle in every environment (from the African dessert to the Russian Siberian winter, from the low points in Death Valley to the roof of the world, the Himalaya).
It especially makes the installation of this roof shingle much easier for the roofer.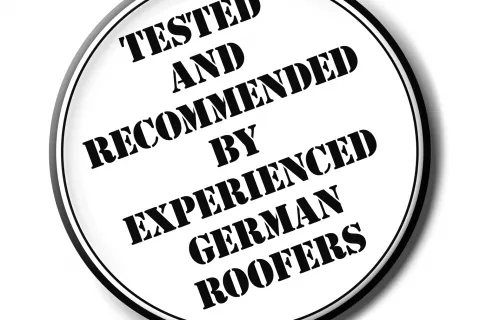 Other advantages are the strong fiberglass inlay and remarkable tensile strength.
All these advantages also go for the shingles Victorian PLUS (rounded shape) and Diamant PLUS (triangular shaped), which are different shapes but offer the same high quality as this Armourglass PLUS. 
Your advantage with Armourglass PLUS roof shingle:
APP modified bitumen (TÜM approved)
Superior quality high grade bitumen fibreglass shingle
Exceeds the most stringent worldwide standards
Additional UV protection thanks to APP Bitumen
Higher flexibility with low(er) temperatures
Looking for an even higher quality APP modified bitumen shingle?
Check out our Monarch roof shingle with 1500gr APP modified bitumen per m².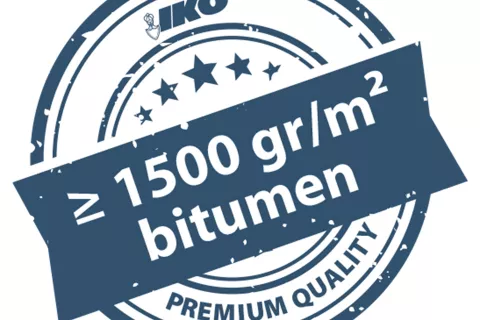 Application instructions:
Easy application (for professional roofers):
Base is a wooden or concrete underdeck construction with a waterproof IKO underlayment.
Apply roof shingles with IKO nails.
You would need +/- 35 pc/m². Valley, hips and ridges are easy to install without purchasing a huge range of extra accessories.
Foresee solid insulation and also good ventilation for an optimal and long-lasting roof - improving heating and cooling costs.
Eaves, rakes, walls, chimneys, roof windows, etc. require metal flashings.