Style 3: Wonderful warm
Create that warm, cosy feeling at home!
Our laminated shingles are the ideal material to effortlessly blend rustic and modern elements. Take a look at our colours Earthtone Cedar (49), Riviera Red (55) and Autumn Brown (53). Even though they can easily be used in modern architecture, they also suit as a replacement for those rustic wooden tiles.
Combined with some ocher yellow, taupe or brown, you will be able to create a warm and intimate atmosphere for your house in no time.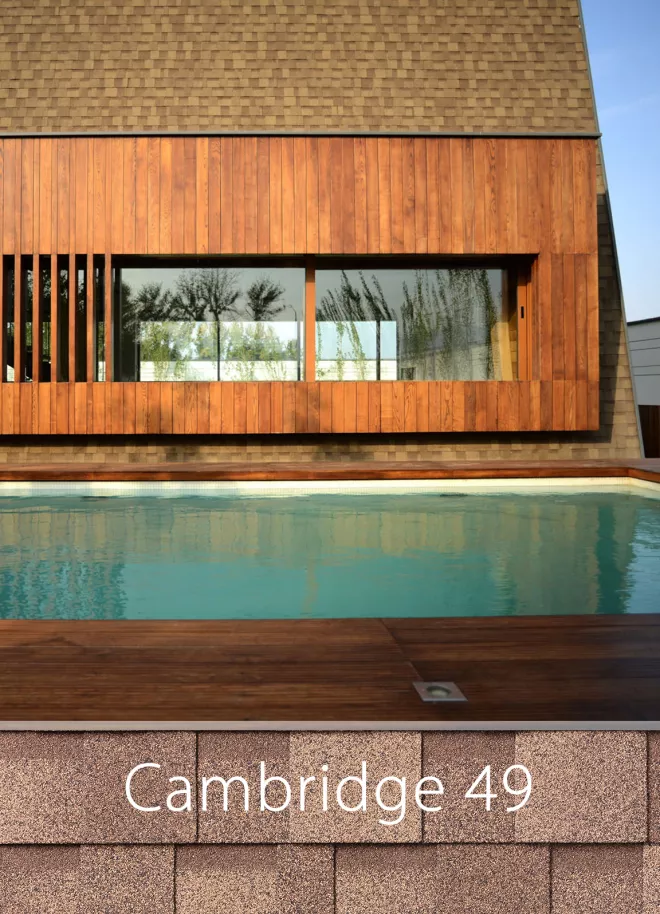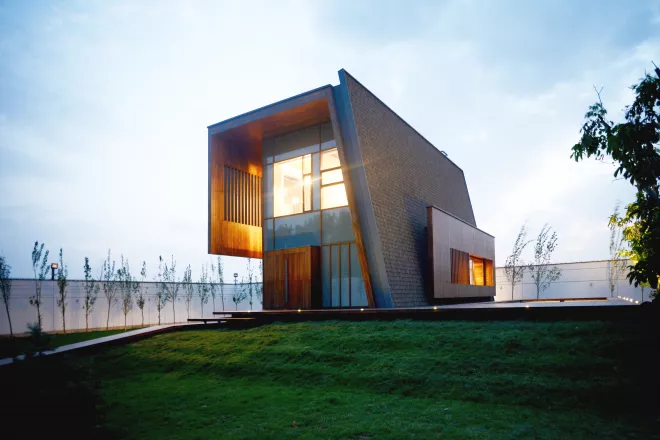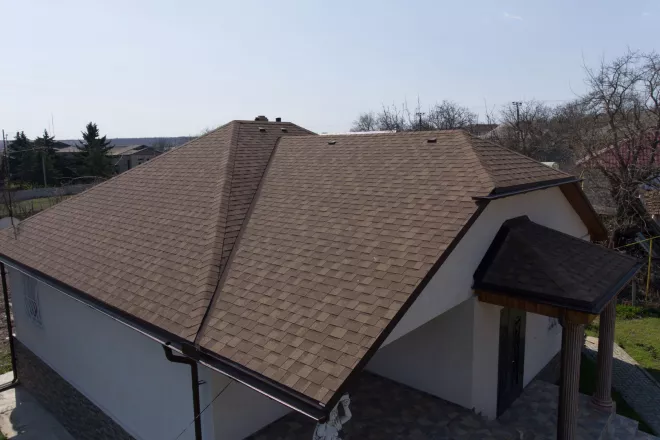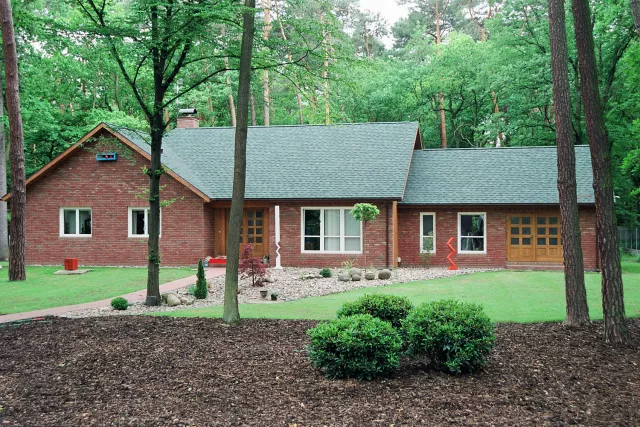 Request an A4 sample of one of our natural, warm colours to see how well it suits your home.
Riviera Red (55) is bold red that is warm and dynamic, which combined with even a neutral beige, can bring immediate warmth to your home.
Or our Aged Redwood (54) brings a impressive look to the classic architecture beneath. As you can see, the possibilities are plenty in making a warm and cosy look for your home.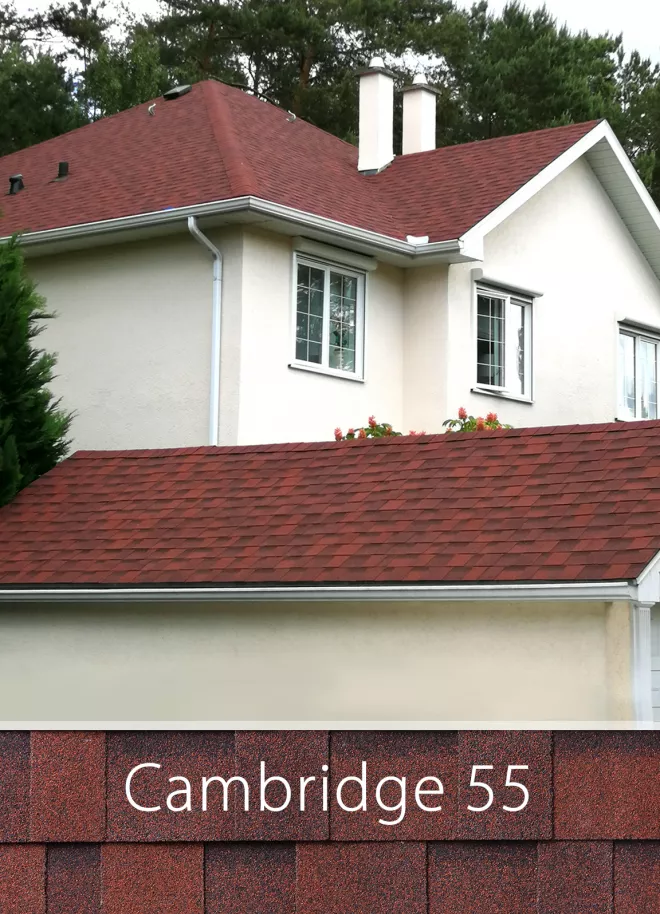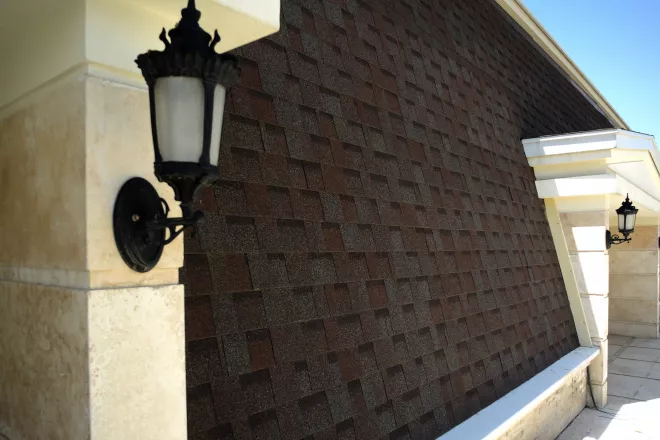 Get inspired by our inspiration book!
In need of more inspiration?
Leave your details and download our detailed, interactive Inspiration Book!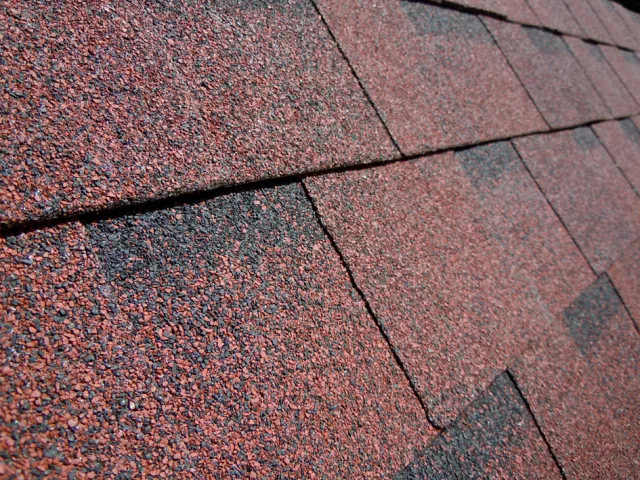 Why are IKO roof shingles the best option for your next project?